The following people need to contact me as soon as possible...
These ladies need to stop wasting their time and be my BFFs.
Liz Powell
Lissie Maurus
Ellie Goulding
Emily Haines
These men need to impregnate me, or die trying.
Patrick Watson
Ryan Gosling
Andrew Barr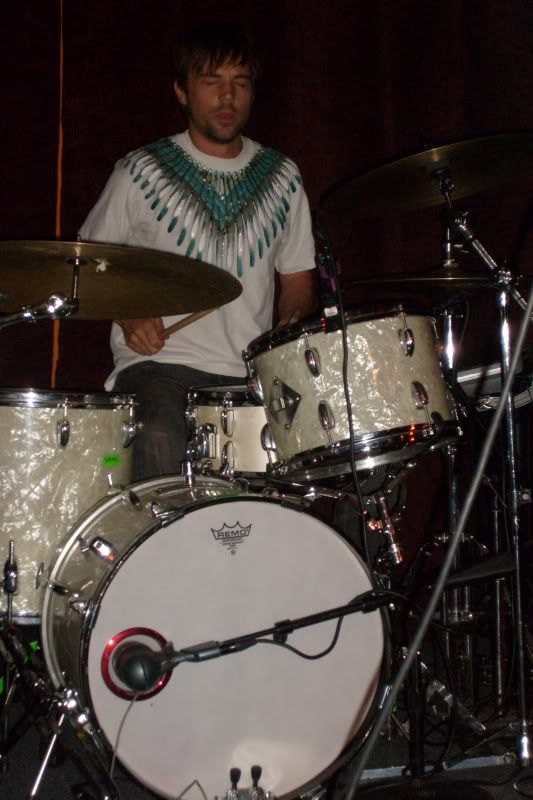 Clive Owen
If you feel like you should be part of this list, write to:
"I Should be Rocking 'N' Rolling with Y.C."
P.O. Box 5142 (<--not my pin number, i promise)
Los Angeles, CA 90028
Send in your photo and top three reasons why you belong on this list.
Also, some cookies. I make better decisions while eating cookies.